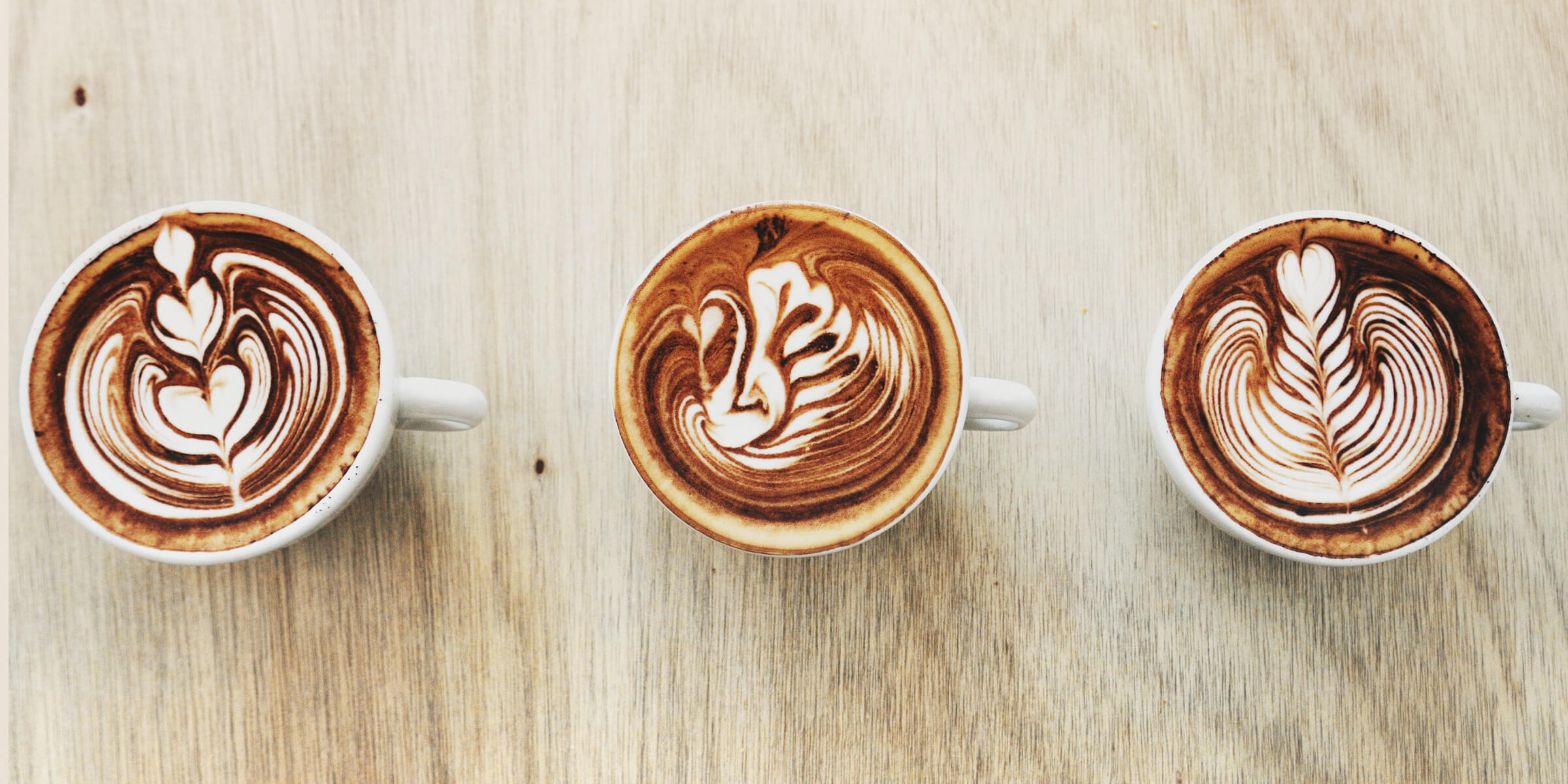 Employment Law webinar series: Managing each stage of the employment life cycle
Our three-part employment law webinar series presented by Chris Baldock will explore the key stages of the employment life cycle over the course of six weeks.
What will it cover?
Webinar One – Starting on the right foot: Managing the beginning of an employment relationship
The first webinar in the series covered considerations at the beginning of the relationship, including:
What type of arrangement is appropriate: permanent, fixed-term,  casual or contractor?
What documentation do you need?
Is there a union presence in the workplace?
Should you use a probationary period, or if your business has fewer than 20 employees, a trial period, and what is the difference?
Presented live on 15 October and is now available as a recording*
Webinar Two – Going the distance: Managing the middle stage of an employment relationship
This session will cover:
What are 'minimum entitlements' and the consequences of non-compliance
How to amend an employment agreement in a way that mitigates legal risk
Best practice processes for managing performance and attendance issues
Dos & don'ts when an employee is on an extended period of sick leave
Presented live on 5 November and is now available as a recording*
Webinar Three – Drawing to a close: Managing the end of an employment relationship
This session will cover:
When is dismissal justified – the legal test of 'justification'
Managing misconduct & serious misconduct – and what is the difference
Best practice processes for redundancy
The finer details of termination – final pay, notice, garden leave, company property and restraints
Tuesday 26 November 2019, 9:00am – 10:00am
Registration for webinar three is now open.
If you would like to attend the remaining webinar in this series (and obtain the first two webinars as a recording*), a package price is available.
Package registration
Gain access to all three webinars
$399 +GST.  Payment is via Paypal.
Who should attend?
This webinar series is a must for:
small businesses looking for cost effective advice to manage employee relationships,
HR managers looking for a cost effective training tool for their team, and
those working in HR looking for opportunities to learn more about employment law.
What will be the key takeaways?
By the end of this three-part webinar series, you will have knowledge of key considerations at each stage of the employment life cycle, helping to ensure your organisation retains the best employees and mitigates legal risk.
Each registrant will also receive:
an electronic copy of the PowerPoint presentations;
a verification of attendance certificate for CPD purposes (providing you sign into and view the webinar on the day); and
an archived copy of the webinar recording for repeat viewing.
Further details
CPD criteria
Attendance at the live webinar
If you attend the live webinar, you will receive a CPD verification email following the webinar for your records.
You can view and hear the presentation again, as many times as you wish in your own time for no additional cost.
* Registration but non-attendance on the day (including viewing a recording of webinars one and two)
Under the CPD Scheme only those who attend a live webinar are eligible to claim CPD hours.
If you registered but were unable to attend on the day, you can view and hear the archived recording of the presentation.
Cancellation and refund policy
The webinar is made available to registrants as an archive after the live presentation. As such, there is no cancellation – we will transfer your user status as a registrant from the live presentation to a purchaser of the recorded webinar.
If you have any questions, please get in contact with us at webinars@minterellison.co.nz.
Sorry we couldn't find any results relating to your query.