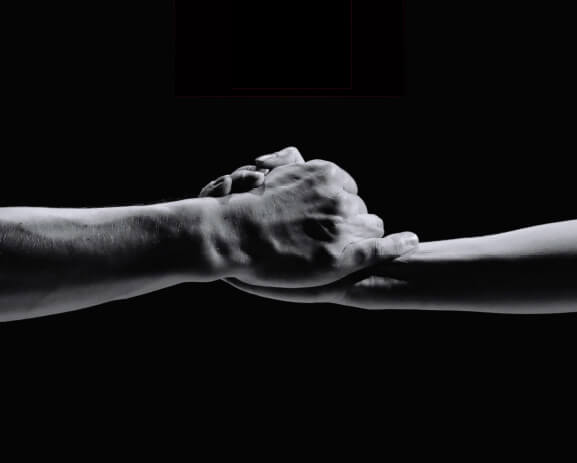 MEttle
A collection of interviews and articles by business leaders, for business leaders.
We need mettle to ensure that Kiwi businesses succeed at home and overseas. For us, that means having grit, courage, spirit and determination – all attributes we hope this publication will inspire in you and those you share it with.
METTLE is curated by MinterEllisonRuddWatts and asks questions of our business, government and community leaders to find the opinions that are influencing business discussions and decisions in New Zealand today.
If the topics or interviews on these pages resonate with you, please do get in touch with us to keep the conversation going.
Enjoy your reading.
Sorry we couldn't find any results relating to your query.