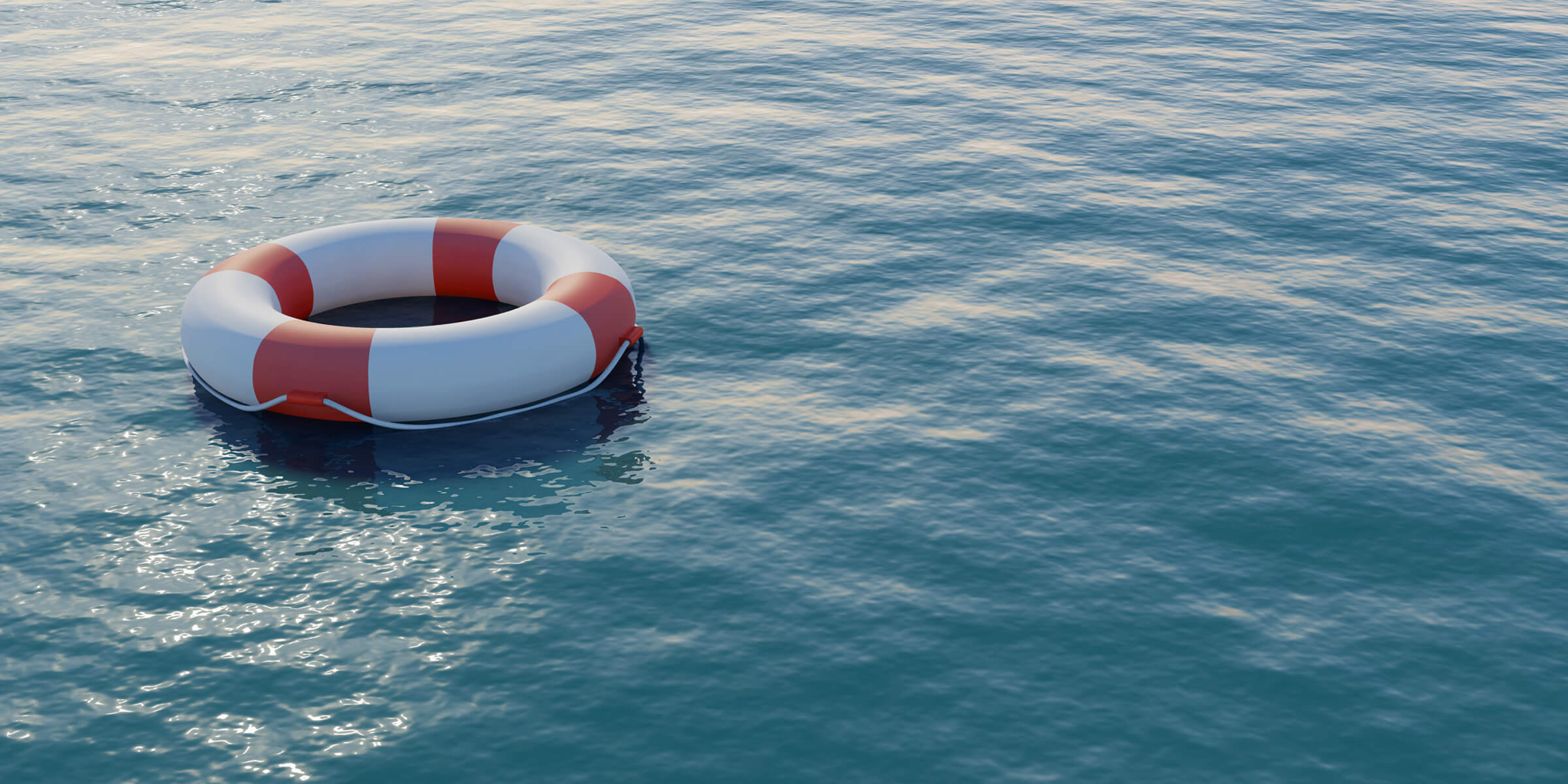 An important part of doing business includes understanding how working with government is different from working with the private sector. Our team understands how public and private sector clients can best connect to do business effectively.
We assist public sector clients on how to best exercise their statutory powers, as well as with the drafting and interpretation of legislation. Members of our team have held roles within government and public sector organisations so understand the sector well. On the private sector side, we assist clients in engaging with government including regulators, in seeking to influence policy and legislative reform, and in complying with their legal obligations.
Our clients value our pragmatic and commercial advice, which takes into account our clients commercial objectives, and the legal and regulatory environments in which they operate. So when business and government needs to connect, talk to us.