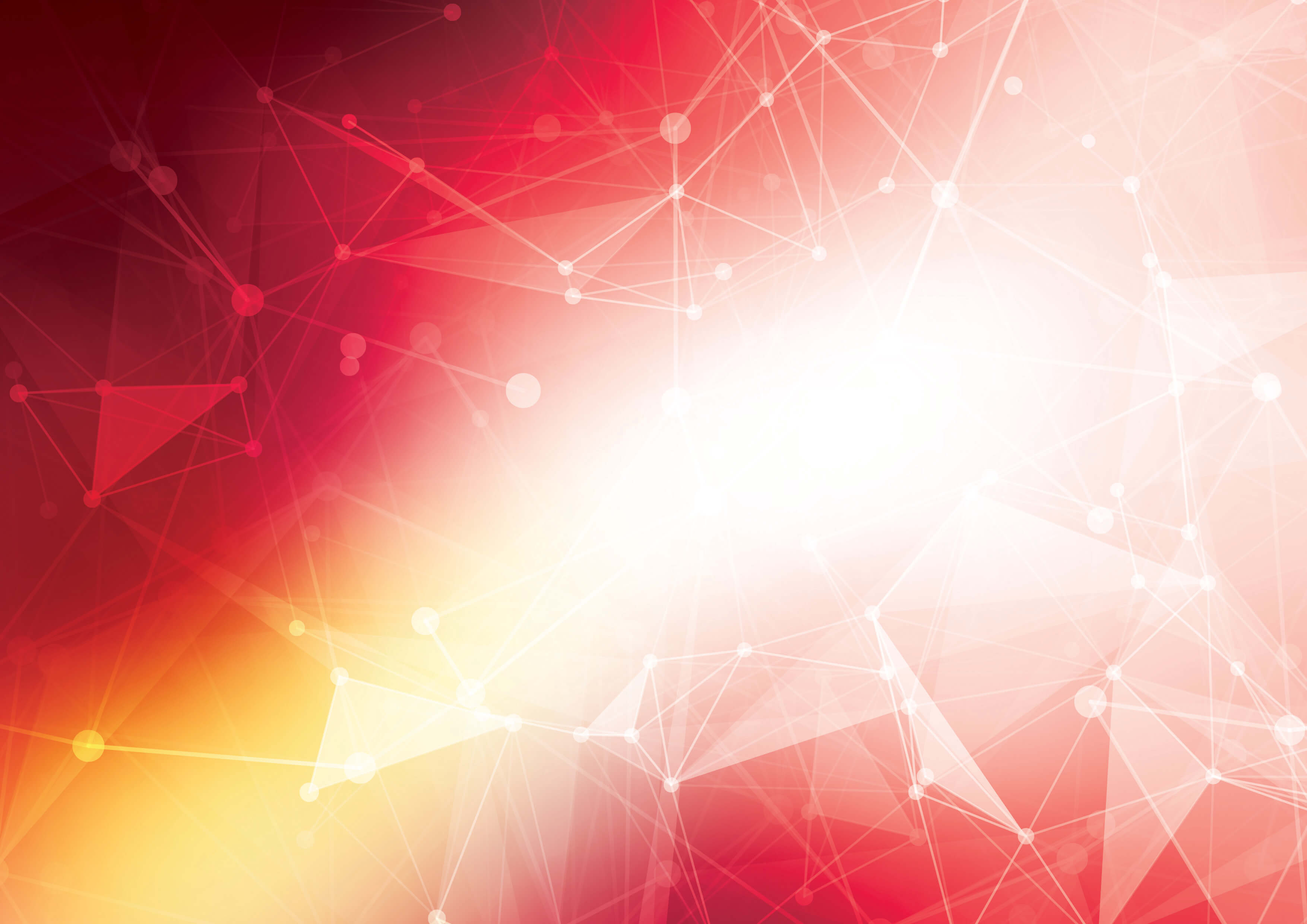 Regulatory investigations, like crises in their many forms, entail both risk and opportunity. They require very careful handling.
The risks are many and obvious: potential fines and penalties; exposure to damages claims, including the prospect of follow-on 'class' actions; enforceability of contract implications; reputational and commercial risk for the organisation and key people implicated; and in some legal contexts the risk of criminal prosecution and sanction.
The opportunities are perhaps less obvious: the opportunity to demonstrate good corporate conduct, compliance intent through policies, systems and processes; the opportunity, where there is an issue, to acknowledge and respond appropriately and responsibly, to take the learnings, and lead industry change.
Through our 2017 Regulator Series we offered the commercial regulators we, for our clients, work most closely, the opportunity to talk directly about their enforcement programmes, priority focus areas and 'hot topics'. We hosted engaging and insightful sessions with the Commerce Commission, the Financial Markets Authority, WorkSafe New Zealand, and the Overseas Investment Office.
Busy regulators are often no less resource-constrained than many businesses. They too must focus resources on the most important matters, prioritise, and use enforcement tools available to them. It is a hallmark of maturity that these regulators are prepared to make transparent, their areas of strategic focus. This will be where the hammers are likely to fall the hardest.
Some common themes emerged across the Regulator Series: A consistent focus on consumer outcomes, and a common message to businesses to truly put customers at the heart of what they are trying to achieve, both as a path to compliant conduct and a path to business success. Having compliance programmes, policies and processes in place is critical if issues are to be avoided, but are merely a starting point in fostering a compliance culture. Tone comes from the top. Skilled and customer-focussed complaints handling can resolve matters before they become bigger issues and, used well, can detect wider issues early.
Many of the key points from the Regulator Series are reflected in this forecast for 2018. The regulators we hosted all have active enforcement programmes. Clearly, their active work programmes is a trend that is set to continue.
Our team is adept at assisting with regulatory investigations, prosecutions and civil proceedings, and related litigation. We work closely, for our clients, with these regulators. We are here to help if the need arises.
10 top predictions for 2018
Financial services
Preserving New Zealand's trade reputation is a top priority, with more enforcement action expected in 2018. Cracking down on Ponzi schemes remains a focus for the Serious Fraud Office, with any enforcement action being well-publicised. The Financial Markets Authority will continue its hard line with misconduct, and actively scrutinise secondary markets.
After a period of leniency, expect the Department of Internal Affairs to take a "no excuses" stance to non-compliance with the Anti-Money Laundering and Countering Financing of Terrorism Act. Many businesses and those affected by the Phase 2 changes will have a steep learning curve to ensure compliance.
Consumer law
The forceful approach to consumer and credit law enforcement will continue in 2018, with more prosecutions, test cases and higher fines and penalties. The New Zealand Commerce Commission has signalled its largest programme for enforcement in years, prioritising public safety, pricing claims and requests to traders to substantiate claims.
Competition
After a significant year of litigation and legislative change, we expect a bedding in period and increased compliance activity as clients and advisers adjust to new competition and antitrust provisions planned for May 2018.
International arbitration
The recent rise of Singapore and Hong Kong as jurisdictions of choice for international arbitration will continue in 2018, with both well positioned with modern arbitration rules, supportive judiciaries and allowing third party funding. New Zealand and Australia will continue to strengthen and modernise their respective arbitration laws in the year ahead.
Gender diversity in arbitrator appointments will remain a key challenge throughout 2018, and beyond.
Group ("class action") litigation
Group litigation is becoming more established in New Zealand's litigation landscape, despite the lack of a developed framework catering for true 'class actions'. The Law Commission's review of the regime will result in a more formalised approach in the not too distant future.
What is clear is that group litigation is here to stay.
Third party funding
Litigation funding is fast becoming an established feature of the country's litigation environment. This funding approach is attractive to a claimant who may not have the individual means to pursue a claim, and pay nothing if the claim is unsuccessful. With no significant common law or statutory barriers to litigation funding in New Zealand, expect increasing involvement from funders and more of this type of litigation making news in local media.
Cyber security
The constantly evolving and ever-present cybercrime threat, international statutory and regulatory regimes governing data storage and security will continue throughout 2018, while the numbers of reported cyber-crime (and resulting cost) will keep increasing in New Zealand. With the European Union and Australia both imposing mandatory obligations to disclose data breaches, expect renewed impetus for the reform of New Zealand's data and cyber security framework.
A strong push towards pre-planning incident responses and increased use of "breach coaches" is also expected in the year ahead.
Employment
Scrutiny regarding "equal pay" and "pay equity" is set to continue through 2018, and the Government has signalled new legislation to address the gaps.
With the change in Government expect changes to employee entitlement and rights. This is likely to see some employers opting to settle employment disputes over litigation. Collective bargaining and intervention by the courts as changes are made to the role of unions.
An increased cost of employment will be passed on to the consumer and we can expect to hear plenty more about it in 2018.
Environment
Environmental litigation continues to become more complex and litigious as new statutory provisions and regulations are tested, and New Zealand's natural and physical resources come under greater pressure.
Litigation relating to infrastructure and house consenting will dominate, as well as further increases in environmental prosecutions.
Construction
Recent legislative amendments and decisions from the courts point to a likely increase in the number of parties referring disputes to adjudication under the Constructions Contracts Act in 2018. This will see reduced level of formal court action.
Sorry we couldn't find any results relating to your query.