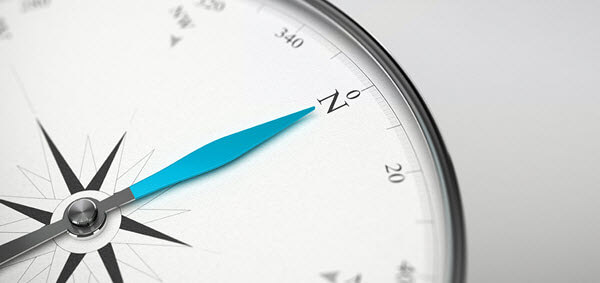 GuideME: Employment Law Fundamentals
Employment disputes can be time consuming and costly.  Getting it right from the beginning can save your business time and money and protect it from reputational damage.  Our comprehensive workshop is designed to ensure you understand the practical application of New Zealand's employment laws and give you the tools to take away so you can handle people-related problems in your business effectively.
Who should attend?
HR people and business managers who want to learn how to proactively mitigate the risk of employment law claims.
What will attendees get from the workshop?
Your employees are one of your organisation's biggest assets, yet they do come with risk.  By the end of this workshop, you will have the knowledge and ability to manage your organisation's 'people-risk' through compliant documentation, effective employee management and an understanding of the technical aspects of the employment relationship.  You will also learn how to manage your business risks if things go wrong.
What will it cover?
A comprehensive workbook will be provided including knowledge overviews of each topic and specific tools and resources to apply your learnings within your business.
The workshop covers the employment life cycle and the key legislation that impacts the employment relationship.  This includes:
Starting the employment relationship – Employment status: full time, part time, fixed term and casual employment.
Documentation – Employment agreements, collective agreements, workplace policies.
Key considerations – 90 day trial periods and probationary periods, availability provisions and shift cancellation, leave entitlements and protection of confidential information.
Managing the end of the relationship – Notice periods, garden leave provisions, calculation of final pay, post-termination contractual obligations.
Disputes process – Personal grievances and other employee claims, section 103A – the test of justification, termination of employment.
Key legislation – Employment Relations Act 2000, Holidays Act.
Sydney
Thursday 27 February 2020
8:45am – 1:00pm
Lunch will be provided
AU$1000 plus GST
Sorry we couldn't find any results relating to your query.