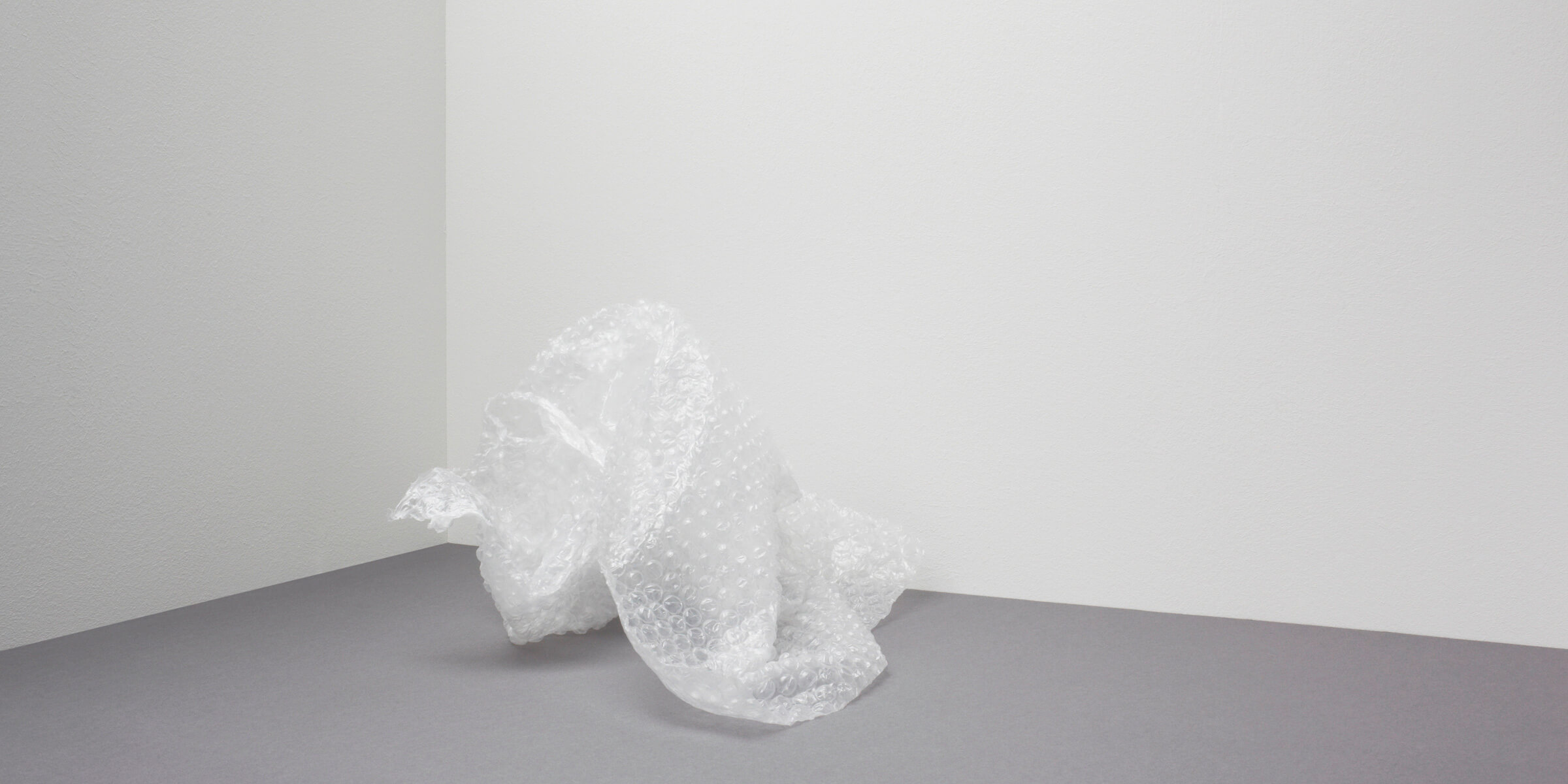 All organisations should be aware of their obligations and responsibilities under the new health and safety legislation. Breaching these requirements can be costly for organisations; not only in a financial sense but it can also have a commercial and reputational impact.
Our reputation as leading health and safety law experts has been built on our specialist knowledge of the relevant legislation and how it applies to specific industries. We'll provide you with strategic advice focused on effective methods of compliance so you can successfully manage your legal risk. Health and safety issues often intersect with industrial relations, accident compensation and discrimination claims. Our team is trained to view matters within an organisation's industrial and commercial landscape, rather than focusing only on the legal issues.
Our health and safety practice spans a wide range of industries, both in the public and private sectors. We do a significant amount of work in the energy and resources, construction, health, transport and manufacturing industries where there is often an inherent risk of serious injury. We understand how the health and safety enforcement agencies operate and use that knowledge assisting our clients through the investigation process, including attendance at investigation interviews. We also proactively engage with those agencies on behalf of our clients to minimise the risk of prosecutions and other enforcement actions. Where prosecutions are brought, we appear in the civil courts to defend our clients.
We are regularly called on to guide Boards and individual directors and officers on protections against personal liability in the health and safety context. In addition, we regularly conduct in-house training and workshops for clients, and speak at health and safety industry conferences.
Working with you, we'll draw on our knowledge of the particular obligations and responsibilities involved as well as industry best practice measures to help you successfully manage your risks. We can help you to develop health and safety policies, manuals, procedures and contractor management systems. Also, you can benefit from our acknowledged health and safety training programme, to assist your line managers identify and understand their responsibilities to manage hazards and prevent harm to employees.
Protect your business
Produced by MinterEllisonRuddWatts, Safetrac's award-winning health and safety courses have been proven to help reduce the risk of your team causing reputational damage, litigation and financial penalties to your business.
Safetrac provides effective legal compliance programmes to motivate behavioural change. The programmes educate and engage everyone in your business.